Chateau De La Tour Rates – Chantilly
Our 15 years of experience guarantees a high quality of service.
Transfers for seminars, train stations, airports, hotels, castles
Transport for private receptions
Accompanied transport
We provide you with a personalised service at airports and train stations-
Delivery of your parcels, mails, and transport of pets possible
Waiting at the parking in Chantilly and Gouvieux train stations
We confirm appointments by SMS
Our vehicles are equipped with GPS and air conditioning
We are authorised by the CPAM for the transportation of seated patients
We offer passenger transport services and train station, airport, and hotel transfers as well the delivery of parcels and packages.
Our professional and thorough drivers accompany you on your daily trips.
Our motto: Punctuality and services!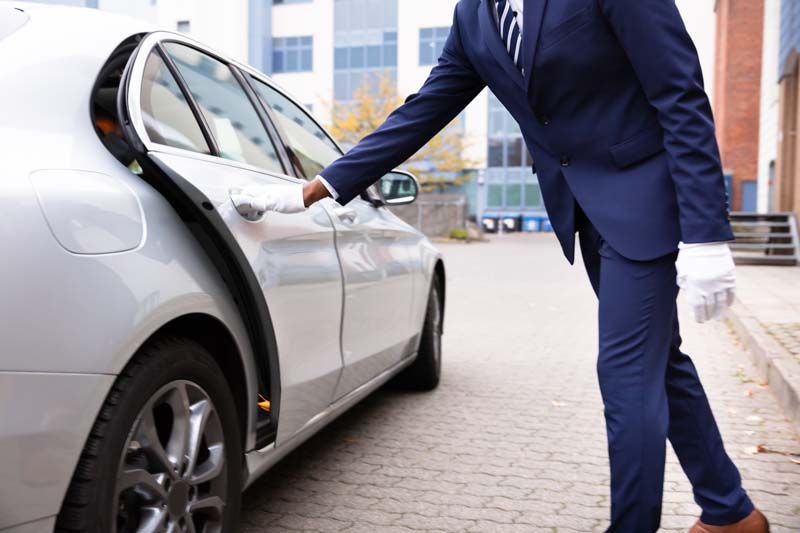 We are at your disposal for more information or a Private Car Hire reservation.