Private Car Hire in Chantilly
CHANTILLY SHUTTLE provides your private and professional trips in the Paris area, by VTC.
A Private Car Hire company in Chantilly
We have been specialising in the transport of people by VTC since 1999. Our services are diversified:
Transfer to/from the airport or train station;
Transport for company meetings and seminars (we work with 4 star hotels);
Transport of seated patients (approved by the CPAM);
Transport for festive events, shopping and private appointments in Chantilly;
Transport of parcels, folders or even animals.
We have the answer to any request for Private Car Hire transport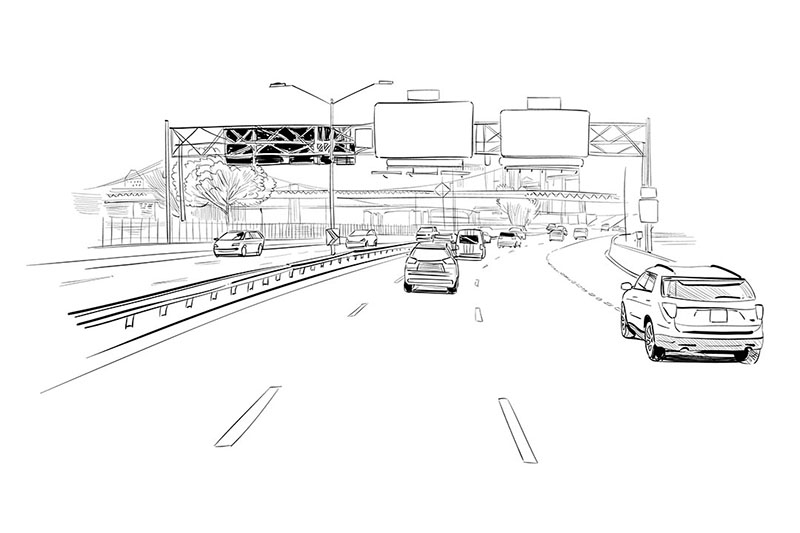 CHANTILLY SHUTTLE is a taxi and VTC company established in Chantilly in the department of Oise (60) for two decades. The company is managed by Mr. Sébastien Chiraux who has more than 15 years of experience in the Hauts de Seine, which is an asset for your travels in the Paris region. As part of the reservations, the drivers carry out the shuttles and receive the customers with a panel with the company logo and ensure your private and professional trips in the Paris region, in VTC.
Good reasons to choose our services
We have more than 20 years of experience in Private Car Hire transport.
We guarantee comfortable, smooth and safe travel.
We respect the agreed pick-up times.
We'll drop you off at your destination as soon as possible.
A safe Private Car Hire service
Individuals and professionals call on us to meet their mobility needs in Chantilly and many other towns in the Oise region. Our services are provided by 04 experienced private drivers who are concerned about your satisfaction.
And all our vehicles are clean, disinfected, equipped with GPS, and well-maintained. Your reservation will be confirmed by sms indicating the driver, the vehicle registration, and the telephone contact of the organiser (displayed in English for foreign customers).
Your trips in Chantilly and the surrounding towns are assured by experienced drivers
Mr. Sébastien Chiraux and his drivers
work according to a common quality charter.
I highly recommend, very punctual and very kind. Service of very good quality, you can trust them with your eyes closed.
We called on Sébastien Chiraux for a group of seminar guests in the Oise region. The schedules were perfectly respected on D-Day and, upstream, Sébastien was very flexible and pleasant in the discussions, as with our customers during the event.
We called on Bruno Taxis for a company evening and the transfer of several employees (European top management) between Chantilly and Roissy airport. The performance was quality: punctuality, responsiveness and they knew how to adapt to last minute changes, even late at night!
As part of a wedding, we asked the company to transport 2 people on a trip Paris - Chantilly & back the next day. After a quotation offered quickly and at a very appreciable price, we were able to observe the punctuality and professionalism of the drivers on the 2 routes.
We organized a corporate seminar and we were very satisfied with the service of the company - Pontualité/ helpfulness and adaptability - customer reception adapted and follow-up very appreciable requests with last minute changes. Thank you for your professionalism which I will recommend without hesitation.